Spring USA® is a food service industry leader, first to introduce countertop induction to the United States. Known for the innovation and design of reliable, durable and beautiful products, Spring USA® specializes in induction cooking & warming equipment, buffetware, mobile cooking stations, and custom-built tables with hidden induction and cooling elements. Chosen by industry professionals worldwide, Spring USA's commitment to quality is unwavering and unmatched.

Faster
Rapid heat delivery with quicker recovery than gas or electric.
Precise
Even heating, no hot spots. Adjusts automatically as food is added or subtracted.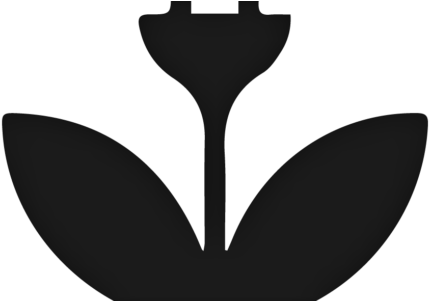 More Efficient
50% more efficient than gas; heats pans directly without losing energy into the air.

Cost Effective
90% less expensive than canned fuel. Save on air conditioning bill, too.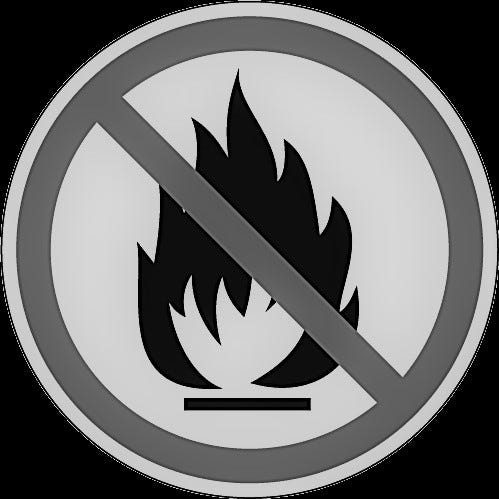 Safer
No open flame or hot coils; surface cool to the touch when pan is removed.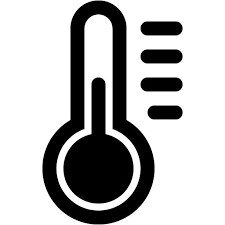 Cooler
Low radiant heat keeps room cool. Heat stops when pan is removed.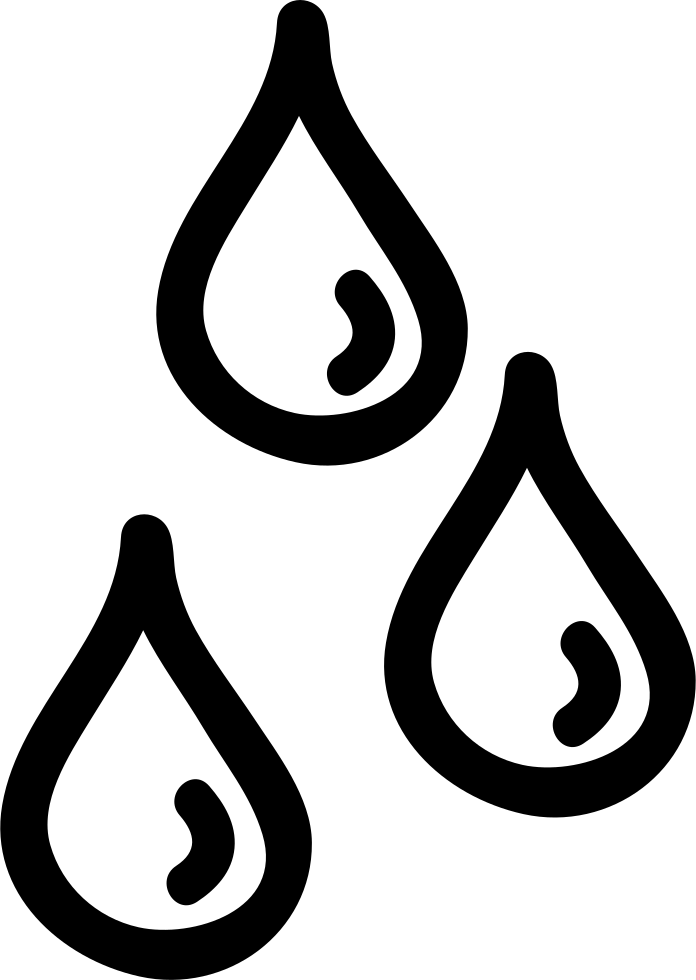 Cleaner
Sealed glass surface wipes easy. No stocking, spilling or disposing of canned fuel.