MultiSurface Hidden Induction Range
MAX Induction Multisurface, Hidden Induction Range beautifully transforms your kitchen or serving area by bringing the power and reliability of Spring USA induction warming to stone countertops. Mounted beneath SmartStone or other approved surfaces, the SM-651SS integrates into the countertop for a completely hidden induction operation – making your countertop a perfectly smooth surface, with no trivets, burners or fuel needed.
Learn more, download the MultiSurface Product Sheet.
Spring USA's Promise
Guaranteed as one of
Spring USA's professional
induction ranges with less
than 1% failure rate and
backed by an overnight
exchange warranty.
Built-in, Hidden Induction System
• Safe for use under SmartStone or other approved surfaces
• Induction range seemlessly mounts beneath the countertop to eliminate any cutting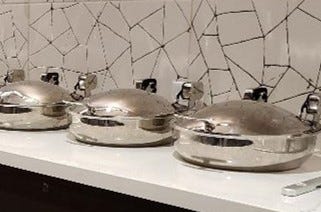 Trivetless, No RFID Trivet Required
• Induction intuitively senses induction-ready vessels without the use of trivets
• Unlike trivet systems, no recalibration required between service or when vessels move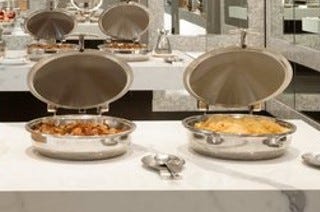 Industry-leading Induction Technology
• Induction range safely senses & heats the serving vessel, not the countertop
• Exclusive SmartScan® technology
- over/under voltage protection
- vessel size/ type recognition protects from warping
or food from burning
- automatic pan recovery seamlessly adjusts and
recognizes vessels without losing connection as
they lift from the surface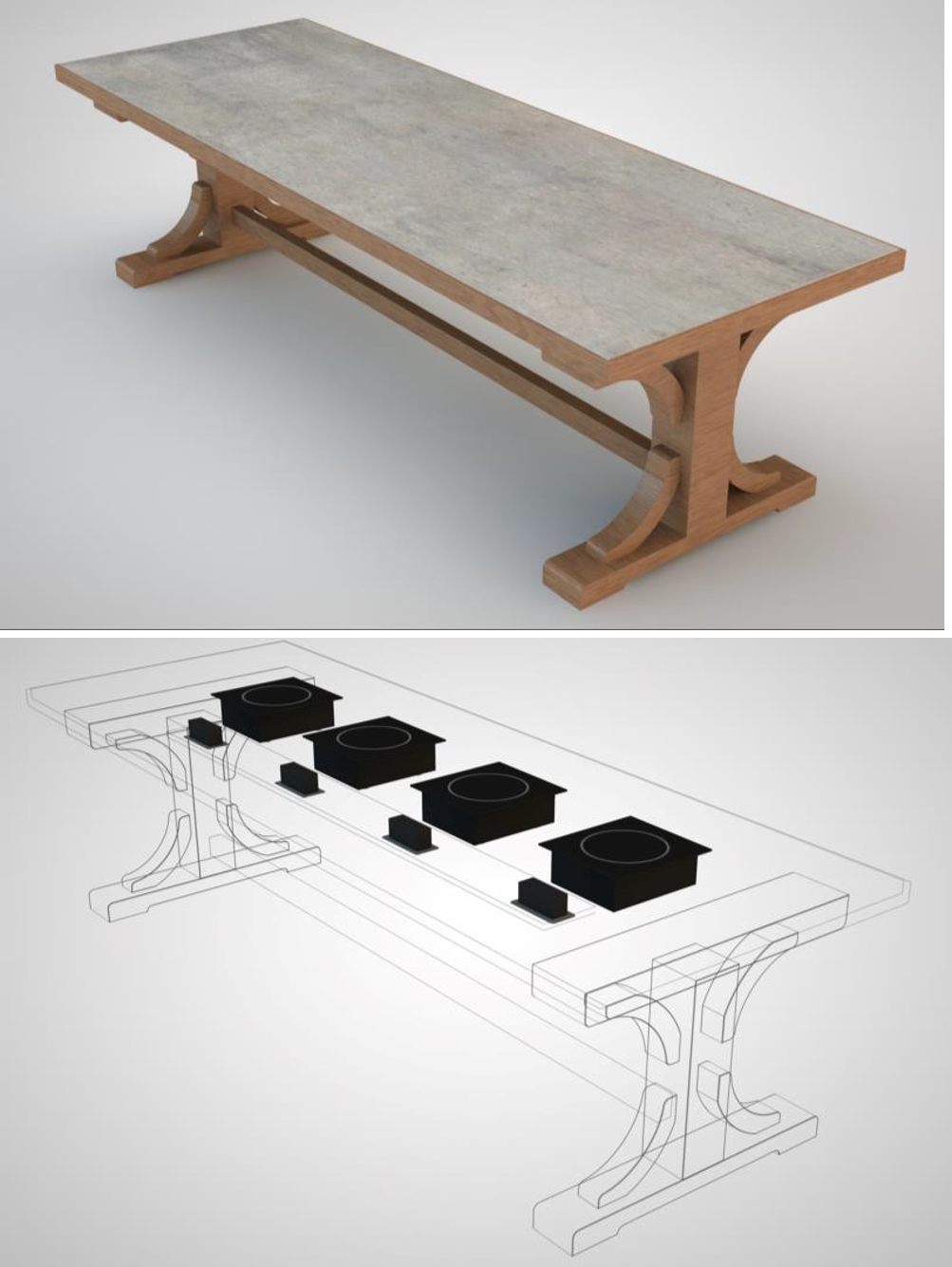 SmartStone™ Hidden Induction System
SmartStone, Spring USA's proprietary stone, provides the quality and performance required for commercial foodservice surfaces while maintaining its full beauty. Designed specifically for use with Spring USA induction ranges and vessels, SmartStone offers peace of mind knowing your surface won't burn, crack, or stain from induction.
Fully Customizable
We offer highly customizable solutions and exclusive surfaces capable of
integrating with any style or environment.
Pair with:
• SM-651SS hidden induction range
• frost tops
• accessories: shelves, casters, cord management, etc.
• third-party equipment
• pre-designed tables or create your own
Learn More about SmartStone or Build Your Custom Table